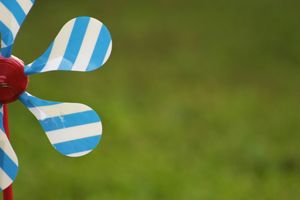 We want to earn your business by providing you with the best value for your dollar. Our dedicated team believes in Customer First Service, with the flexibility to meet your unique needs. We take pride in standing behind the products we produce and GUARANTEE to meet or exceed your expectations!
Thanks to the loyalty and referrals of our customers, we have steadily grown, prospered, and earned a reputation in our industry of which we are proud.
To learn more about our approach to customer service, follow the provided links for more information.
Mission Statement
To work together as a Team in
* HARMONY *
To continually strive to improve our
QUALITY, EFFICIENCY, and PROFITABILITY
For our Customers and our Company
Guiding Principles
In 1980 Creative Labels, Inc. was founded and went from dream to reality. Starting with one press, three people, and 700 square feet, we have grown and expanded. We now own a newly expanded 18,000 square foot manufacturing facility with five Flexo presses and 1 Digital press, full graphic and plating capabilities, and a multitude of other state of the art equipment.
We will continue to evolve as a diversely skilled, fast-moving team of professionals ready to learn from each other and meet whatever challenges our clients may face. We launched this cutting-edge Web site to make it easier for our clients to request estimates, place orders, check proofs, or transfer files online. We hope you find it as helpful as we do.