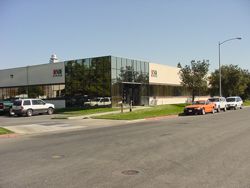 Our SATISFACTION GUARANTEE to YOU
If you are not satisfied with the print quality of your product, notify us within 60 days. We will re-do your order IMMEDIATELY, re-bill and issue you a full credit for your original run when returned. With knowledge of the application furnished to us, we can make recommendations as to materials, adhesives and packaging specifications. Our suppliers, however, cannot guarantee a product to work without testing by the end user, so we HIGHLY RECOMMEND your testing PRIOR to a production run. Liability is limited to replacement of labels.
Our Goal is to Exceed your Expectations!
Your Satisfaction is our bottom line.