HarvestMark codes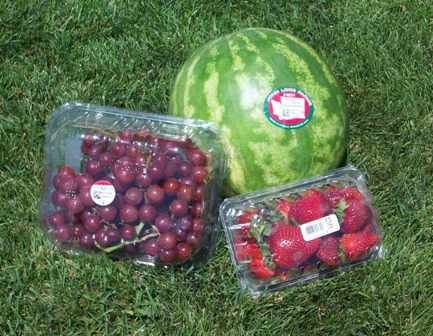 How We Make Food Traceable for You
Creative Labels Inc. is a Certified HarvestMark partner that prints a unique HarvestMark code.
When a farmer harvests his crop, or a packer selects product to send to her customers, they upload key data to HarvestMark. That information is linked to a unique HarvestMark Code on the label. When you trace the Code at HarvestMark.com, you instantly receive the traceability information on that product, like where it was grown and whether it's subject to a recall.
You can also find out more, like pictures of the farm, or the story behind the farmer, give feedback about the product you purchased, and discover nutrition information, and even recipes.