PTI Special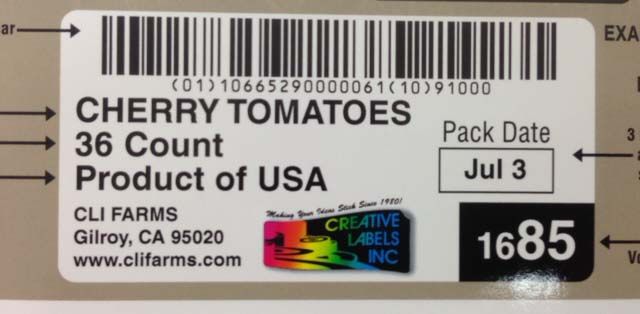 For our email PTI Special
Subject: SPECIAL PRICE OF $8.95/ROLL ON PTI DIRECT THERMAL FILM LABELS WHILE SUPPLY LASTS
Creative Labels believes in passing on savings to you when we are able to put together a Special Material buy on our films or paper materials.
PTI labels, the bulk of which are 3.875" x 2", are carried as a stock product in both direct thermal film as well as direct thermal paper. We also produce PTI labels, pre-printed on thermal transfer paper as well.
A SPECIAL BUY on direct thermal film has allowed us to offer you our most common size labels at a discounted cost of only $8.95 per roll of 1,000. This is a slightly thicker film so will dispense easily and comes with an aggressive all temp adhesive.
A sample roll is available if you have concerns and would like to test it first but this price is only good while our supply lasts.